Equip Yourself for Battle
Weapons and attachments in WEB3WAR can also be customised with a constantly growing selection of cosmetic skins and stickers, available to purchase with in-game currency or earn through gameplay.

As you play WEB3WAR, you will earn rewards in tokens and blueprints, which can be used to obtain cosmetic skins an stickers.

Skins in WEB3WAR are minted as NFTs on the Zilliqa blockchain and are owned entirely by you. You can trade your skins with others, buy them from other players, or even sell them on the marketplace.23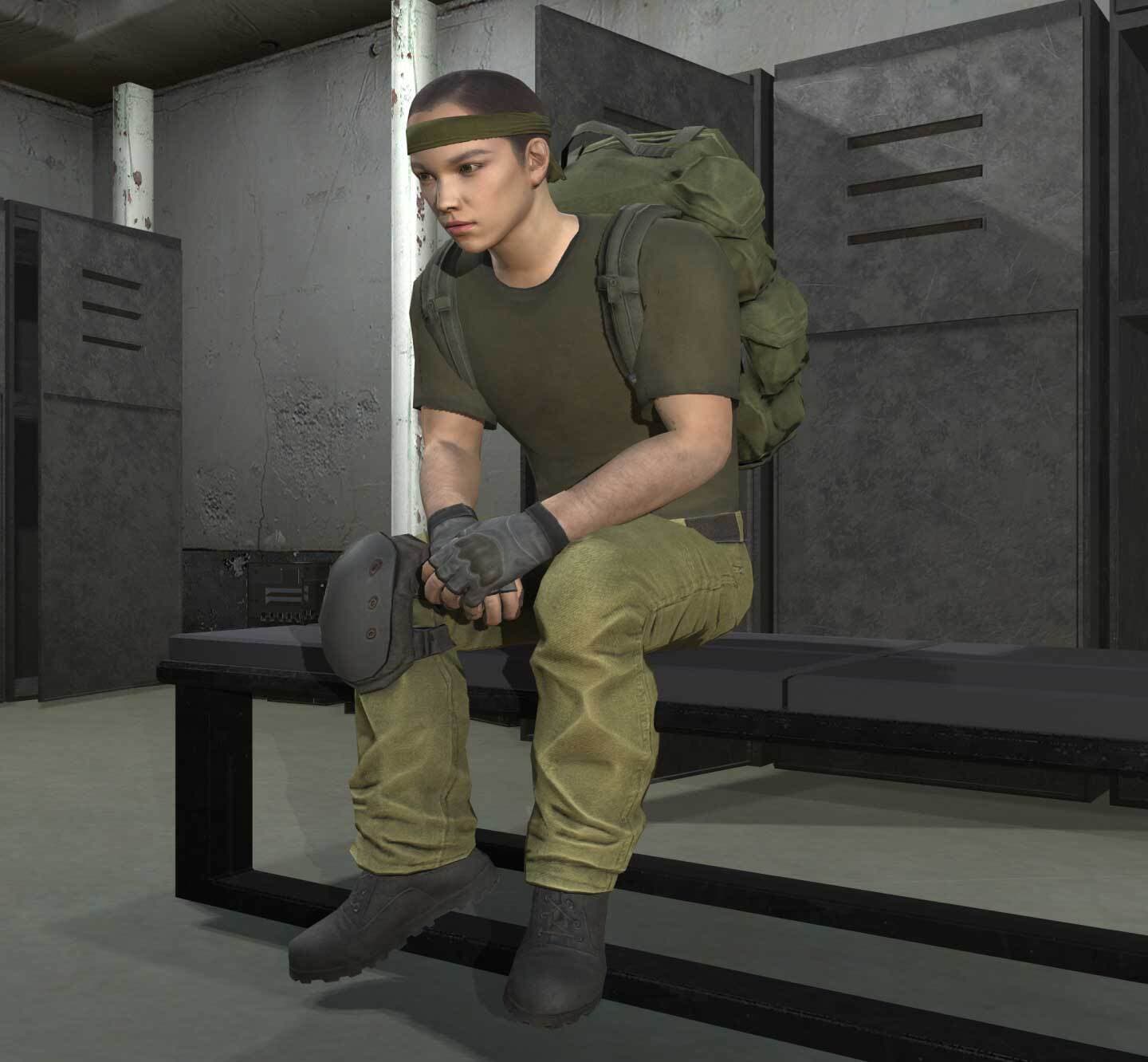 Build your loadouts from a wide selection of weapon categories, including pistols, rifles, SMGs, shotguns, marksman rifles, and more.
For each of your saved loadouts, you can equip yourself with a grenade and melee weapon to complement your choice of firearms.
Selecting the right loadout is crucial for each map or game mode is crucial to dominating the competition and securing victory.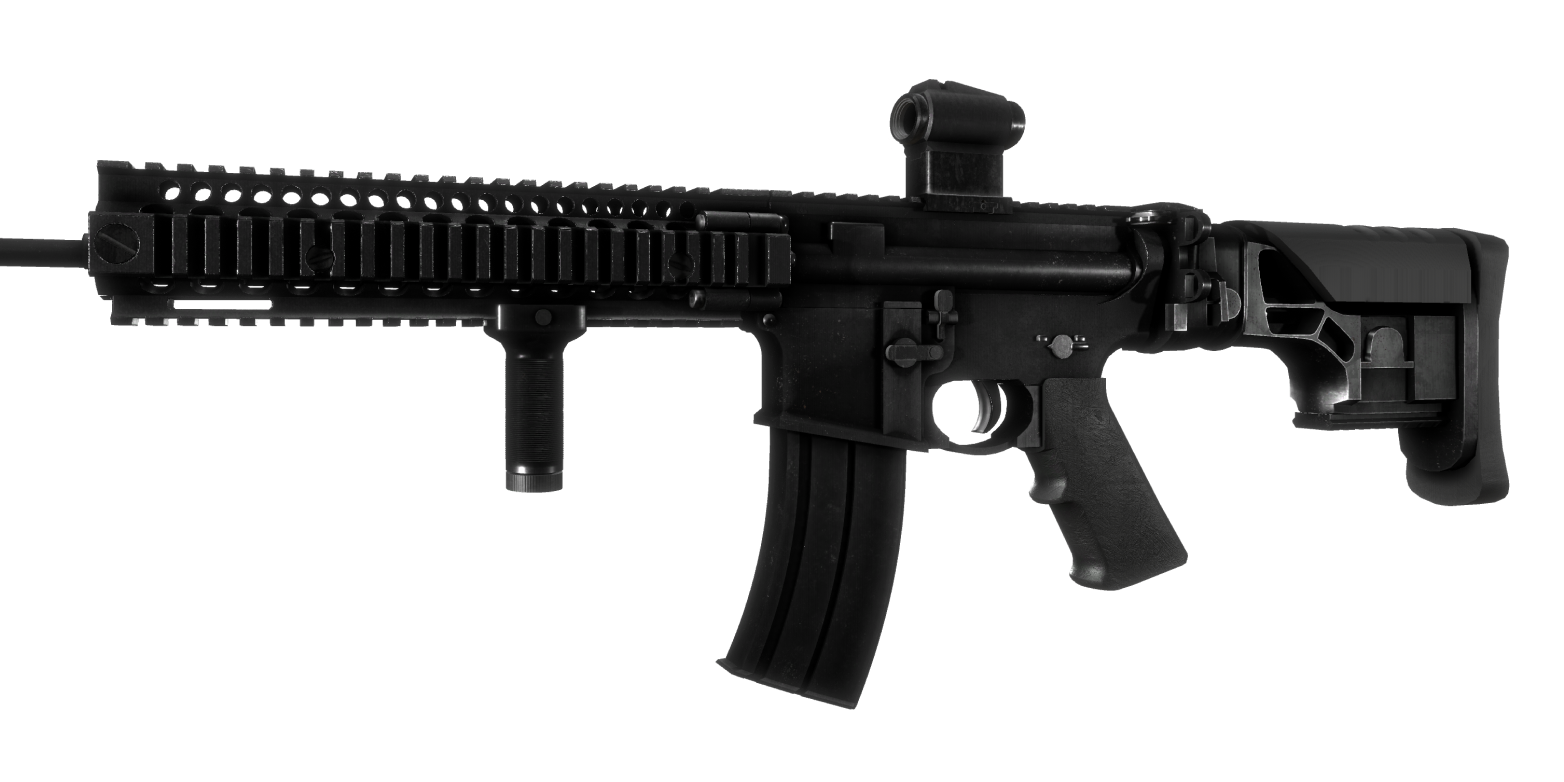 Each of the weapons in WEB3WAR offers a high level of customization, allowing you to tailor your loadout to any scenario.
Fit a large drum magazine on your assault rifle, a silencer on your pistol, or a larger scope on your marksman rifle to match your playstyle.
Each of these attachment customisations will alter the performance of your weapon - it's important to consider the advantages and trade-offs as you tweak your loadout.
As players progress in WEB3WAR, they will unlock new attachments for each weapon in their arsenal and open up more ways to tweak their loadout to match their preferred playstyle.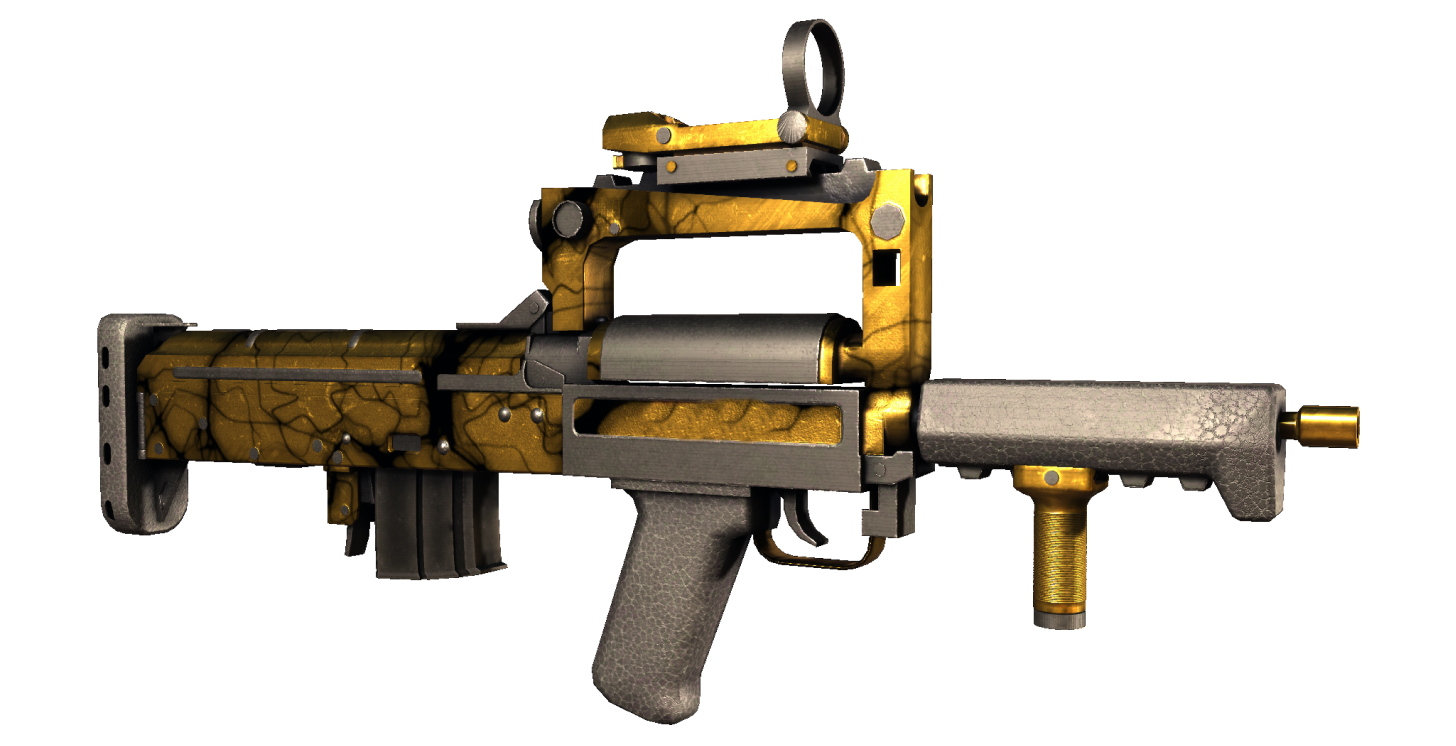 Earn and Own Cosmetic Skins

Weapons and attachments in WEB3WAR can also be customised with a constantly growing selection of cosmetic skins and stickers, available to purchase with in-game currency or earn through gameplay.
As you play WEB3WAR, you will earn rewards in tokens and blueprints, which can be used to obtain cosmetic skins and stickers.
Skins in WEB3WAR are minted as NFTs on the Zilliqa blockchain and are owned entirely by you. You can trade your skins with others, buy them from other players, or even sell them on the marketplace.