WEB3WAR v2.0 is live and free-to-play! Create an account on Fus1on to get started
DOWNLOAD THE FUS1ON GAMING HUB TO START PLAYING WEB3WAR (WINDOWS ONLY)

Free To Play MultiplaYer ShoOter SeCUred by BloCkChain
Welcome to WEB3WAR, a free-to-play, multiplayer first-person shooter built around season-based content.
Test your skills in an unforgiving virtual battleground that rewards high-skill gameplay and tactical superiority, and earn rewards for proving your dominance.
Dive into WEB3WAR and challenge yourself against other players from around the world in a fast-paced multiplayer shooter that offers a wide range of maps, game modes, and features.
Skills and courage are rewarded in this action-packed arena — where untold fortune and fame await those who triumph.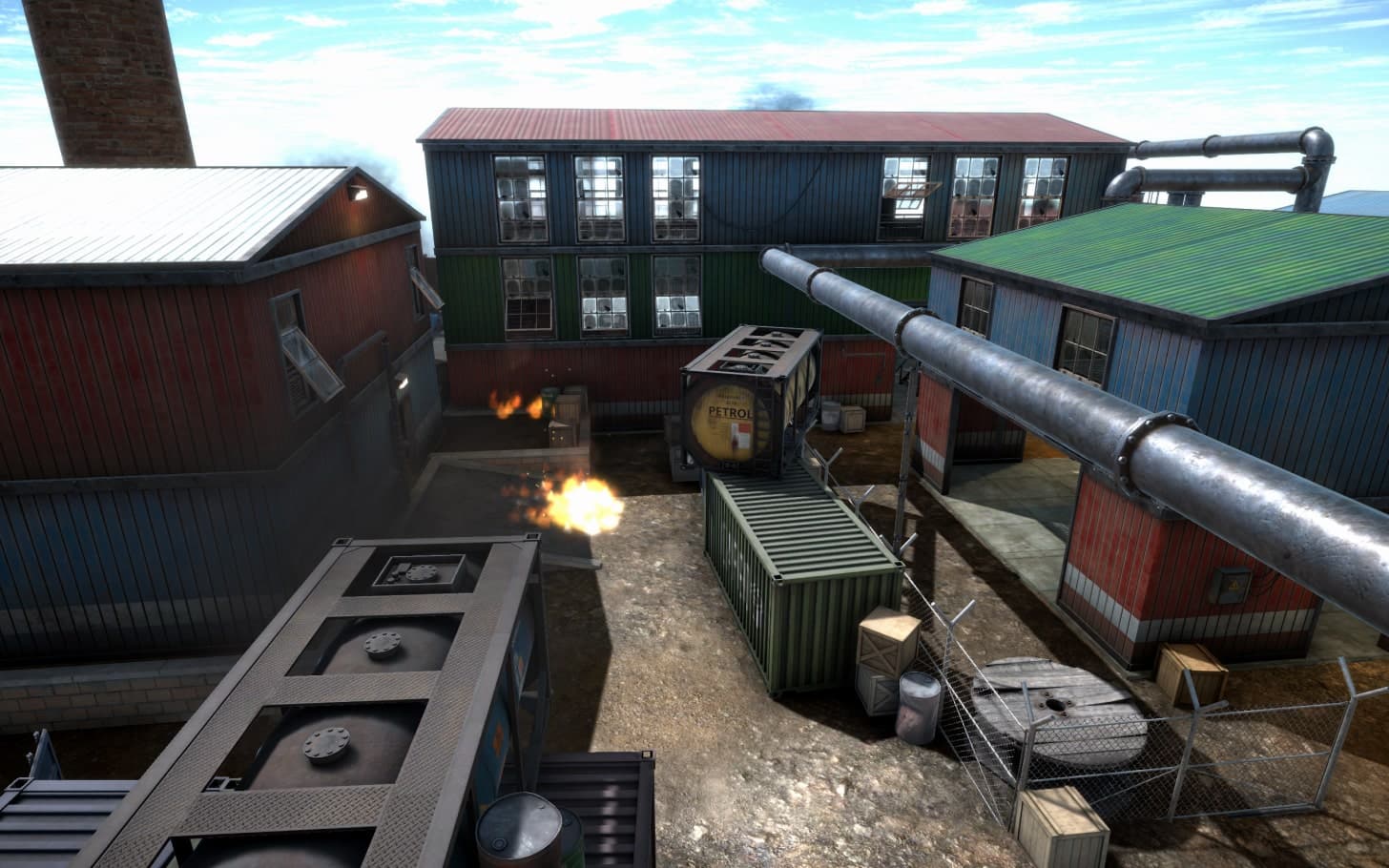 Everyone can play WEB3WAR, but those who prove their skills will reap the most rewards.
WEB3WAR rewards high-performance players who excel in fast-paced first-person shooter action and can adapt to a large range of maps and game modes.
Those with precise movement, sharp aim, and the right loadout of weapons, attachments and equipment for the chosen map will ultimately triumph.

Rewards and CustoMisation
Skill is everything in WEB3WAR. Players with the best aim and fastest reflexes will rise to the top and earn currency and skins for their efforts.
Customise your character's appearance to best reflect your personality and select your loadout to complement your playstyle, with a range of weapons and attachments to get you battle ready.