WEB3WAR is all about skilful gameplay and earning rewards for outplaying the competition, with tokens and skins up for grabs as well as a comprehensive progression system for profile, weapons and Season Pass.
Customise your weapons and loadout to match your playstyle and earn rewards as you hone your skills and defeat other players.
A wide selection of game modes, maps, and weapons give you the opportunity to push your skills to the limit, with seasonal-based content constantly pushing you to adjust and perfect your playstyle in order to dominate the battleground.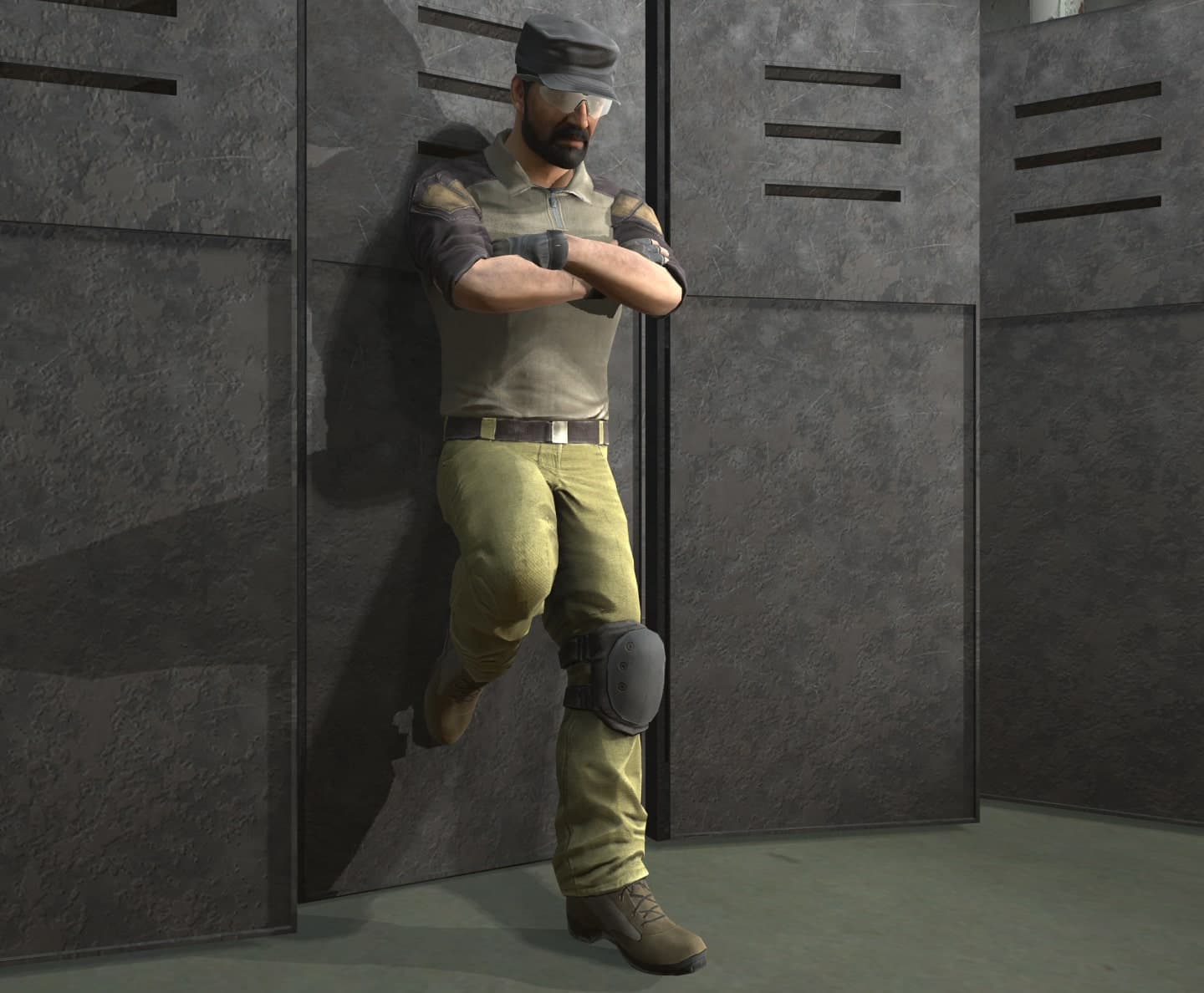 Navigating maps and engaging with enemies feels quick, nimble, and precise thanks to intuitive slide, jump, and lean mechanics.
Movement is critical to success, and WEB3WAR delivers all the mechanics you need to express your skills at the highest level.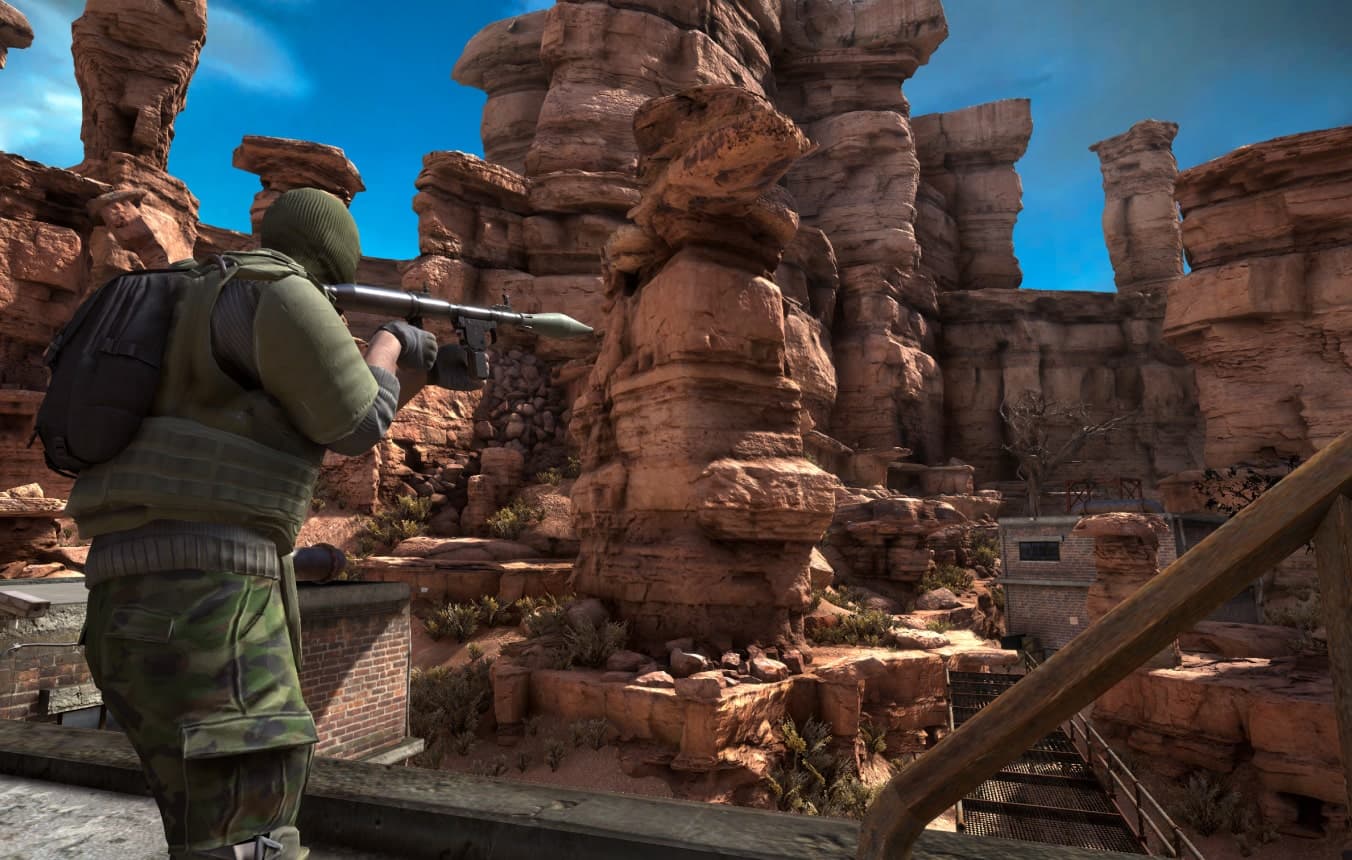 Earn rewards for dominating the competition when playing WEB3WAR!
Honing your skills and outplaying others will earn you skins and tokens which you can use to purchase in-game items, stake for rewards, or sell for cash.
And, all the rewards you earn in-game are yours to keep thanks to the power of the Zilliqa blockchain!

Compete as part of a team against others or dive into a free-for-all match and hunt down everyone in sight.
WEB3WAR currently features three game modes: Deathmatch, Kill Confirmed, and Gun Game.
Deathmatch and Kill Confirmed game modes can be played as Team or Free-for-All matchups, while players in Gun Game compete in a Free-for-All match to reach the kill target ahead of everyone else, cycling through different weapons as they rack up kills.
Additional game modes and ranked gameplay will be added to WEB3WAR as development of the game progresses.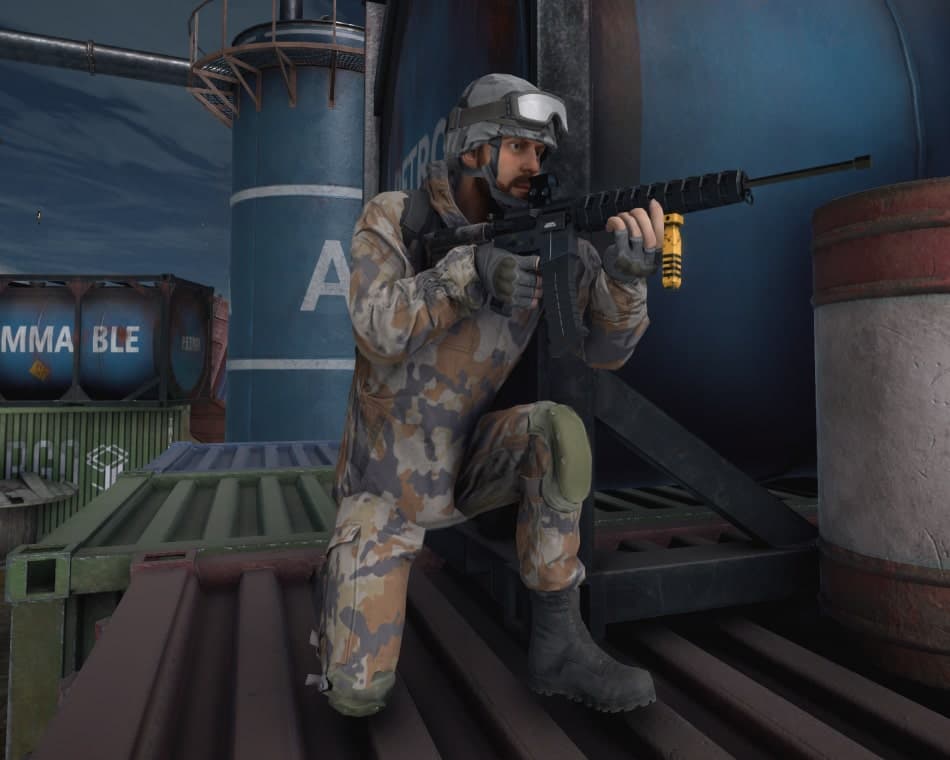 Unranked game modes will be available to all players, allowing anyone to enjoy WEB3WAR's fast-paced online multiplayer action for free.
Season Pass owners will be able to compete in ranked matches, which will feature improved graphics and additional game mechanics that reward skilled players.
Players who own a Season Pass will have the ultimate opportunity to prove their skill in ranked matches and will be rewarded with tokens based on how well they perform against their opponents.

Season Pass unlocks the full WEB3WAR competitive multiplayer experience and a host of new features, including improved in-game graphics for ranked matches.
WEB3WAR's Season Pass allows owners to make the most of regular seasonal content updates and new cosmetic items for their weapons, characters, and banners.
Season Pass is also the key to ranked gameplay and earning FPS tokens through the Skill2Earn system, which rewards skilled players who prove their dominance over opponents.