In WEB3WAR, players can not only customise their weapons but also their in-game characters.
Earning or purchasing cosmetic skins for your character will let you change your in-game character's outfit, colour, and the pattern of their clothing.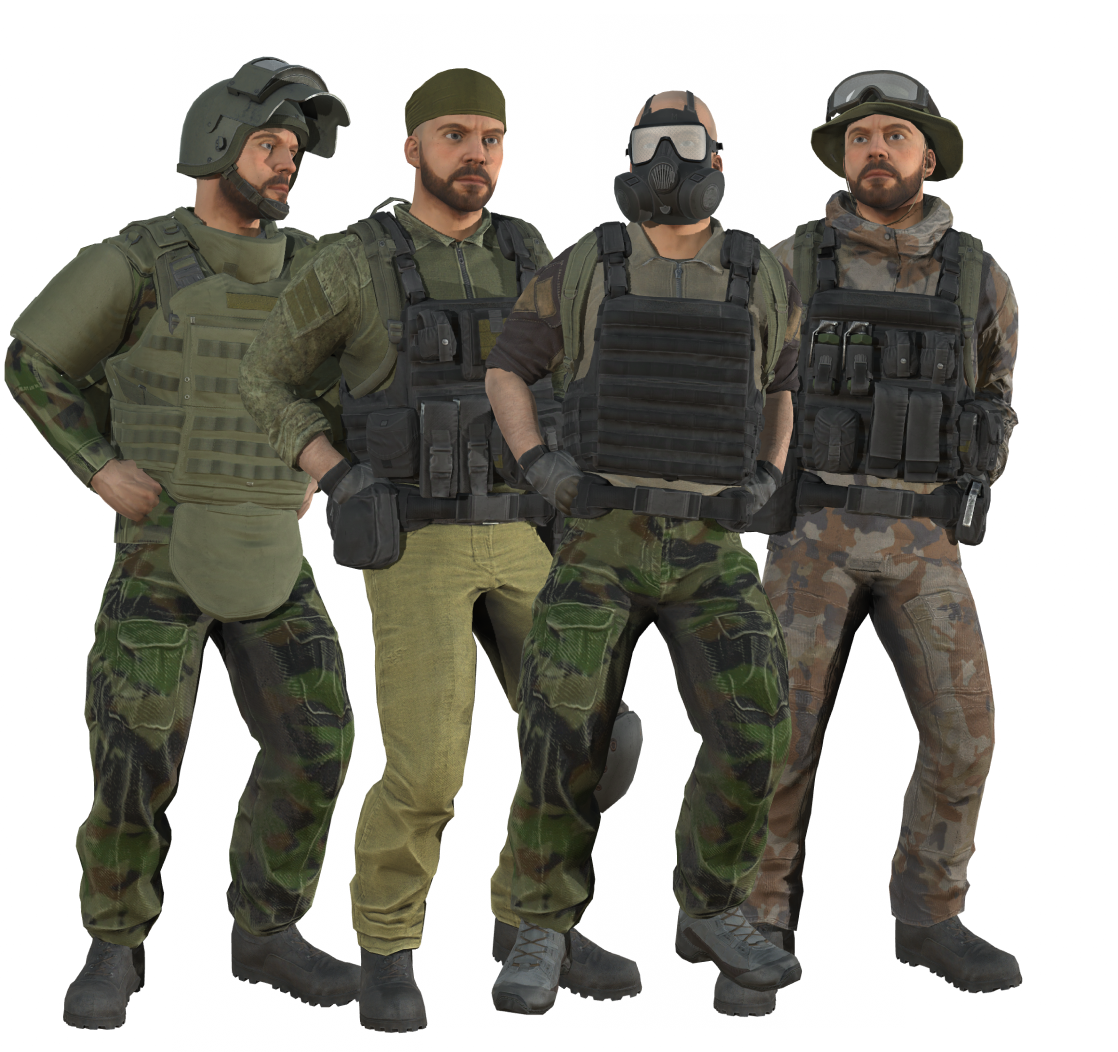 WEB3WAR offers regular seasonal updates on an ongoing basis, bringing new skins, weapons, game modes, and maps for players to enjoy.
These seasonal content updates may also add limited-edition skins for player characters and logos for player banners.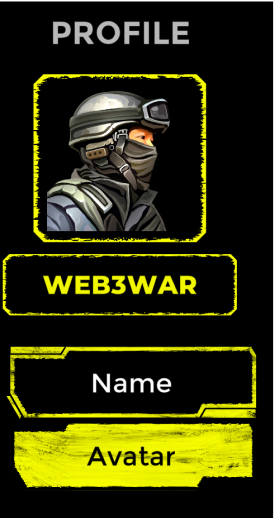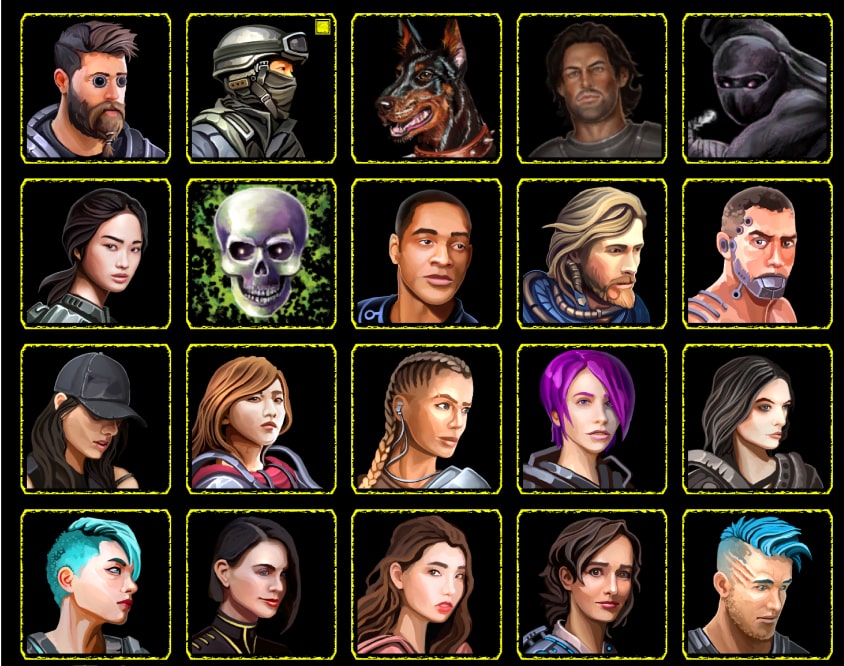 Choose from a wide range of portraits to customise your in-game avatar and personalise your player profile.
Make your avatar your own by selecting and equipping a frame that borders your favourite portrait.
Choose the nickname that will appear on your profile and on the in-game leaderboard.
For added flair, equip one of many nameplate backgrounds that will be displayed behind your nickname on the in-game kill feed.